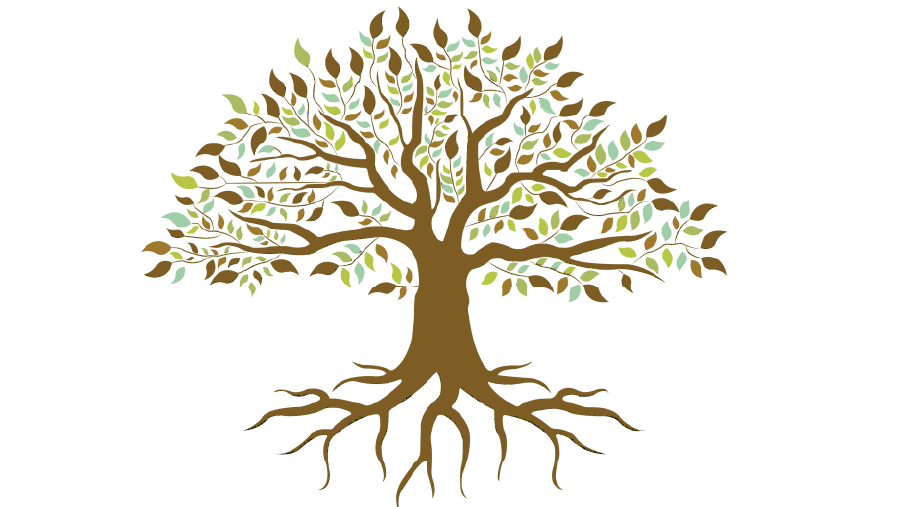 About Us
OUR STORY
At Tree House Academy we develop, evaluate and implement programs that foster your child's social and intellectual development. While nurturing your child's capacity to think skillfully and critically, we also strive to strengthen his/her commitment to values such as kindness, helpfulness and respect for others.
Mallorie Carney - Executive Director
Explore The Tree House Academy
A Premier Childcare Facility
Meet the team
Our Board of Directors
Explore One of the Best at Tree House Academy
Schedule A Tour Today!