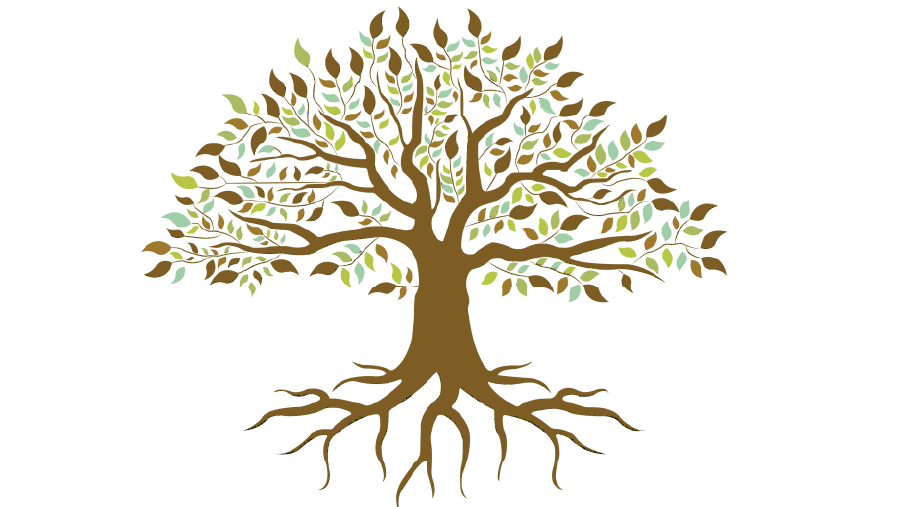 Tree House Academy Mission
Quality Care For All Children
At Tree House Academy we create a safe, structured, and supportive learning environment for all children based on the needs of each individual child.
Why Choose Tree House Academy?
Individualized Care, Limitless Potential
Tree House Academy Programs
Where Every Child's Journey Begins
Tree House Academy Blog
Your Go-To Resource for Early Childhood Development and Parenting Tips
At Tree House Academy, we believe that the journey of learning is a continuous one, extending beyond the boundaries of our classrooms. That's why we are thrilled to introduce the Tree House Academy Blog - your new haven for expert advice, tips, and insights into the world of early childhood education and parenting.
What Parents Are Saying About Us.
Couldn't love this place or all of the staff anymore than I do. They are all fantastic and my kids love it here! They treat my baby girl like their own and it means a lot when you can't be with her that she is loved and taken such good care of!!! So thankful I found Tree House!!
Analicia
We love this daycare and the staff is amazing! My daughter has learned so much and I couldn't be more satisfied. They truly care about the kids and the parents. I never worry and I go to work knowing she's in the best hands everyday
Amanda
My child has attended Tree House for 2 1/2 years now and he can't wait to go every morning. The teachers are wonderful, caring and truly good people. Tree House is a larger family everyone know your name (or at least what child is yours) and their name. The director is fantastic and takes a interest in each child's well-being.
Kimberly
Love Tree House! My son has been here for almost 4 months now, and the teachers have loved him as their own! The teachers are all awesome, and really do take the time to create relationships with parents. I recommend Tree House to any parent i meet, you wont regret it.
Danielle
Our kids love Treehouse! We have been with Treehouse since 2015 and have nothing but good things to say. Love all the teachers and has been so awesome to see my kids with the same teachers as they move up in rooms.
Jen
The Tree House is an amazing place! I'm very impressed and highly recommend them! The staff are very professional and my daughter absolutely loves going to daycare now. No more tears when I drop her off! Such a comforting relief as a parent.
Tammie
Get In Touch With

Tree House
We welcome you to be a part of our Tree House Academy family, where we nurture children to be confident, compassionate, and intelligent individuals. Schedule a visit to experience our vibrant community firsthand. Schedule your tour today!