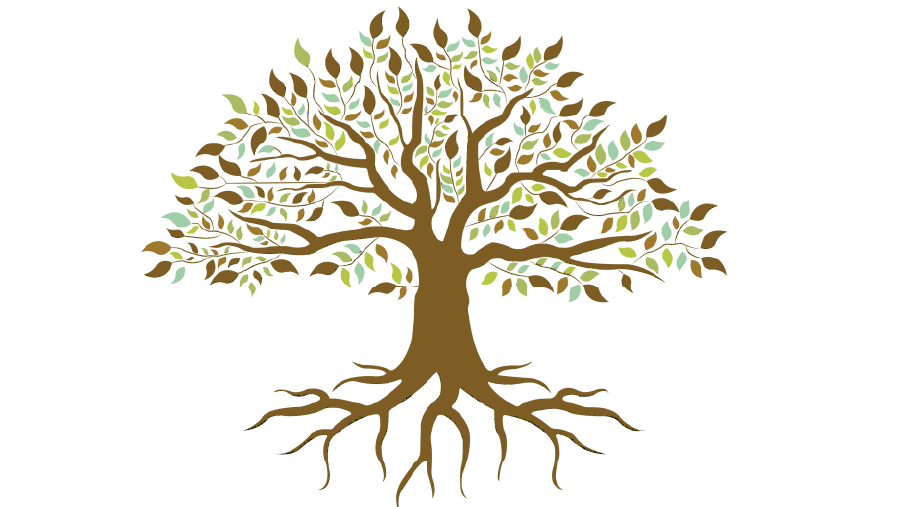 Tree House Academy Mission
Quality Care For All Children
At Tree House Academy we create a safe, structured, and supportive learning environment for all children based on the needs of each individual child.
Why Choose Tree House Academy?
Individualized Care, Limitless Potential
Tree House Academy Programs
Where Every Child's Journey Begins
Tree House Academy Blog
Your Go-To Resource for Early Childhood Development and Parenting Tips
At Tree House Academy, we believe that the journey of learning is a continuous one, extending beyond the boundaries of our classrooms. That's why we are thrilled to introduce the Tree House Academy Blog - your new haven for expert advice, tips, and insights into the world of early childhood education and parenting.
What Parents Are Saying About Us.
Get In Touch With

Tree House
We welcome you to be a part of our Tree House Academy family, where we nurture children to be confident, compassionate, and intelligent individuals. Schedule a visit to experience our vibrant community firsthand. Schedule your tour today!