"Making the decision to have a child – it's momentous. It is to decide forever to have your heart go walking outside your body" – Elizabeth Stone
It is true, parenting is not an easy job. It is hard work, and more importantly it is constant work. In the case of working parents, it is very easy to get overwhelmed and stop caring for oneself in the process. It is simple to postpone that treat you promised yourself, or those shoes you've been eyeing for a while. But what we don't realize is that the when we stop caring for ourselves, our ability to take care of our children is impacted and so is our ability to enjoy parenthood as a whole.
It is not selfish to take some time out:
As parents, there is one constant factor which we keep taking on, but we shouldn't be and that is GUILT. A parent that follows a healthy diet, gets lots of exercise, maintains a good social life and gets help when they realize they're overwhelmed, should not be feeling guilty about any of these things.
In fact, if you're trying to be a better parent by putting your needs at stake, then there are high chances that you'll be functioning less, because your body and mind are sooner or later going to give in. Of course, we've all had days when it seems like a miracle just to get ten minutes out for an uninterrupted shower! Having to maintain a relationship, jobs, kids and their activities can seem far too much, especially for working parents. But now you know that it is completely okay to have an hour or two to yourself, wouldn't you want to go to that massage, or play some golf? Or eat in a restaurant that is not kid-friendly, and the only question is – "How do I do that?"
Here are some ways to take out some well-deserved me time.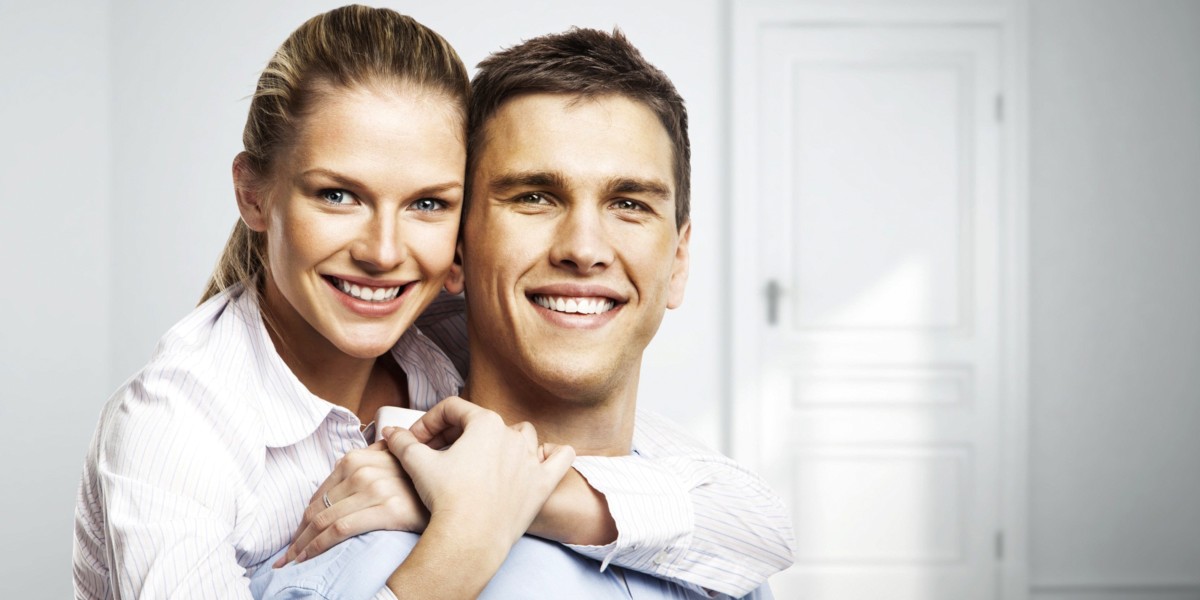 Steal golden opportunities:
We all wish there were more than 24 hours in a day, to squeeze in all that we can. But stolen moments are brilliant, if you know how to figure them out. If your toddler loves splashing in the tub, sit next to him and pick up a book. If you want complete silence for yourself, set your alarm just ten minutes ahead of the others so you have those moments of peace. A household chore can become some me-time if you put on headphones and rock your favorite tunes.
It is OK to say NO.
You'll have less energy taken from you in the first place if you learn to set limits. "Say no to things that don't serve you," and "Say yes to things that are fulfilling and replenishing." For instance, it's okay to say no to another volunteer task at school but yes to a nice dinner out with a friend you enjoy.
Schedule time for activities for each of you :
Remember, your spouse needs as much me-time as you, too, so make sure both of you get equal chunks of me-time. You could have your spouse go to that game he always wanted, one weekend, while you can go for that pottery class you always wanted to sign up for. Healthy, open conversations and discussions lead to a healthy family life, so make sure to talk it out no matter what, at any point that you are feeling the stress of managing your little ones.
Use day-care or babysitting :
If you're already utilizing daycare or babysitting options for regular days while you're at work, then it shouldn't be too difficult for you to use the same options for a day out or some time out for yourself too. The mantra, like we said before is basically to not feel guilty when you're putting yourself first.
Pick up a new hobby.
Take a knitting or cooking class. Maybe you've always wanted to try taekwondo? What a great example you'll set for your kids by trying something new which in turn will fuel them to do so in their own lives at some point.
At Tree House Academy we develop, evaluate and implement programs that foster your child's social and intellectual development. While nurturing your child's capacity to think skillfully and critically, we also strive to strengthen his/her commitment to values such as kindness, helpfulness and respect for others.
Our school promotes a safe, orderly, caring, and supportive environment. Each student's self-esteem is fostered by positive relationships with students and staff. We strive to have our parents, teachers, and community members actively involved on our students' learning. When you are ready to begin the process fill out the contact us form and we will get you scheduled for a tour to see the facility and meet our great staff.