When you have quality child care, it benefits both your social and financial needs, as well as the developmental and educational requirements of your child. But what are the benchmarks that qualify child care of being so?
Our children in today's world need to have their source of inspiration constantly refreshed with a focus on improved sensory development. They need to be both physically and emotionally comfortable while having fun, interesting activities to constantly engage in. The caregivers who look after your child are the ones responsible for charting the course your child will embark on for the future. Quality child care provides parents with the peace of mind in knowing that their child is comfortable with a program that is structured to target their developmental milestones.
Children are bound to thrive in all facets of their development when the care between home and school is consistent. Research also indicates that children who have received high quality child care possess superior cognitive, interpersonal and language skills required in a formal educational system.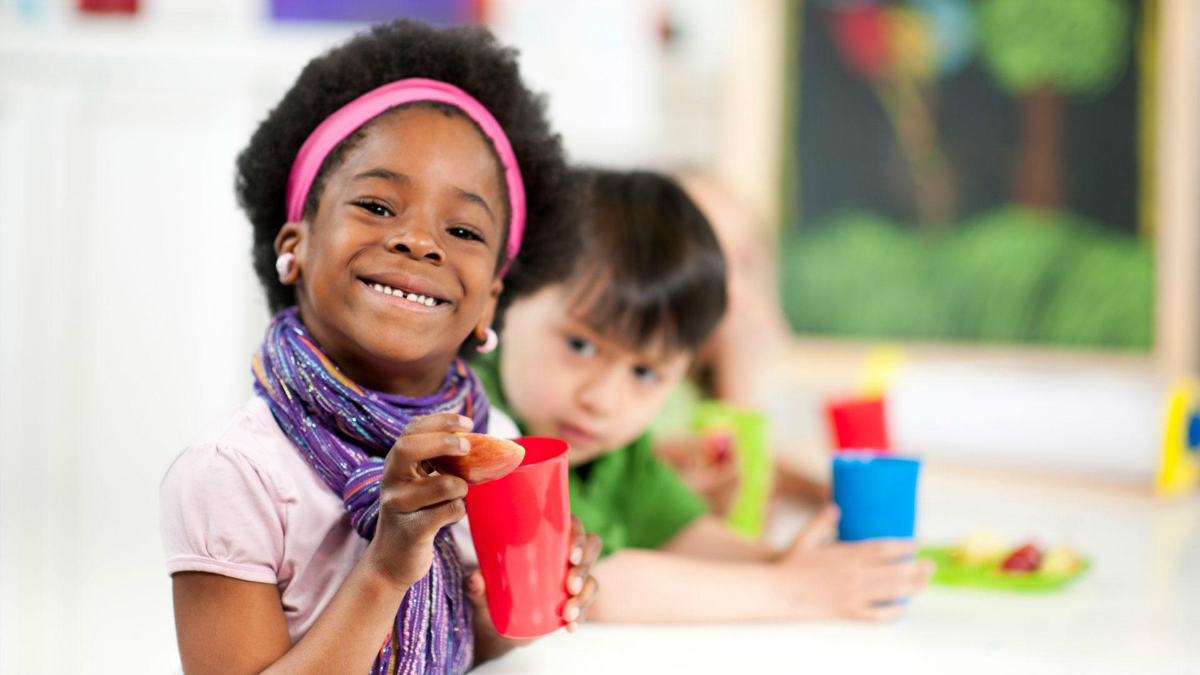 A quality early learning program – in child care, or preschool – is imperative to help prepare your child for overall success in the future, both in school and in his or her personal life. The task of selecting the perfect care for your child is by no way a small or easy decision, but there a couple of core factors to consider to help you make the right choice.
To make the process easy and simple, ask yourself these key questions to help evaluate an early care facility that you are considering sending your child to.
Do you envision your child thriving in this environment?
Nothing makes a parent happier than watching their children blossom, so it is imperative to try to picture your child in the pre-school you like and if you can, that's half the battle won.
Do you think this school will actively engage his/her interests?

Your child needs to be in a program equipped with caregivers who are preemptive when it comes to your child's areas of interest, and make significant efforts to build on it.
How will your child adjust, socially in this kind of an environment?
The social progress of your child is extremely critical to how they develop over the course of their lifetimes. So it is highly imperative to keep an eye out for an institution where your child's social growth is a core focus. The disparity that the school demonstrates in terms of the cultural and ethnic background of the children attending also aids this process.
What is the early care professional to child ratio?
What a child requires the most in their formative years is undivided attention, and the assurance that the program has an adequate number of professionals to guarantee your child is always taken care of, will definitely put your mind at ease.
How safe and hygienic is the environment your child is going to thrive in?
Make it a point to evaluate the safety and the general cleanliness of the facility, in particular the areas like the dining and kitchen sections where food is both prepared and served. Child-friendly, clean restrooms should also be an important item on your checklist.
Although the answers to these questions serve as a great starting point, the most important factor is to trust your instincts. It is very essential that you are comfortable with the professionals interacting with your child on a day to day basis. So it is key to selecting a program where they are open to answering all of your questions & concerns, because once it falls into place, it could be a beautiful and productive relationship.